[ take your processes to the next level ]
I offer you:
check_circle Consulting

check_circle Development

check_circle Maintainance

check_circle Migration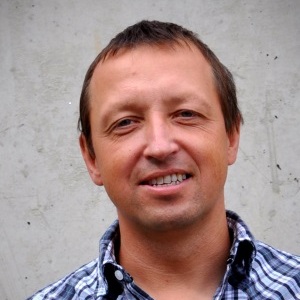 Branislav Grman
Self employed developer

---

Offered services start from consulting and finding best solutions for your specific cases to implementation of individual features and whole projects

---

20 years of experience

---

WebBSC - a project für SMEs

---

AFinConnector - a web-app, which has already helped several hotels

---
consult and implement solutions for web & desktop applications
Starting from consulting to implementing, testing and documenting
code
Development
Development of specific features or the whole project

Creating MVPs(?) based on your ideas

We're using a variety of the new technologies and best practices
dns
Database Consulting
Configuration, maintenance and performance analyses of SQL and NoSQL databases

Consulting to find the best database for your needs and support of the database migration

Migration of your old MS Access application to SQL Server, Oracle or PostgreSQL
cloud_circle
Cloud
Analysis of the best alternatives within cloud providers and hosted solutions for your specific project

Support for deployment in the cloud

We will help you in leveraging the perks of cloud

Check out deployment and database relevant technology that we focus on.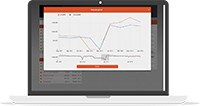 see what I do forward
check out my latest projects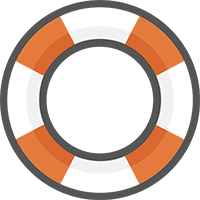 Focus on your business, get help with the rest
Spend your time on tasks that you're an expert in and let the rest be taken care of. I offer to solve various technical problems that occur on your way. Be it a consultation to find the best solution or the actual implementation of specific features or the whole product.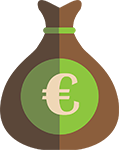 Save your company's money
Most companies are aware that both, trying to solve unfamiliar problems yourself and passing your tasks to a giant, expensive company, will soak money out of them. This is the optimal solution between the two options. The work is done with the latest technologies while also staying affordable for SMEs.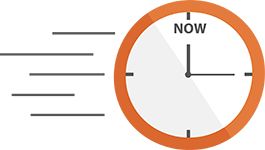 Accelerate business development
Time to market is crucial to overtake your competitors. Outsourcing to a competent partner, gives you more opportunities to focus on your business and customers, additionally, it also speeds up the product development.